Thy Wingdom Come
How to Play
W/A/S/D - Movement
Space - Jump
Mouse - Look
Description
Thy Wingdom Come is a 3D platformer where you play as a king who unfortunately lost his wings around his kingdom. You must reacquire the components and return back to your castle before dusk by flying around the lands.
Tools Used
Unity 2019.1
Visual Studio 2019
Audacity

About
This game was made in 48 hours in the Florida Polytechnic Respawn Game Jam. You can find this entry along with others at the game jam page. You can view the source code for this project at the GitHub repository.

Install instructions
Extract .zip folder and run the executable.

Comments
Log in with itch.io to leave a comment.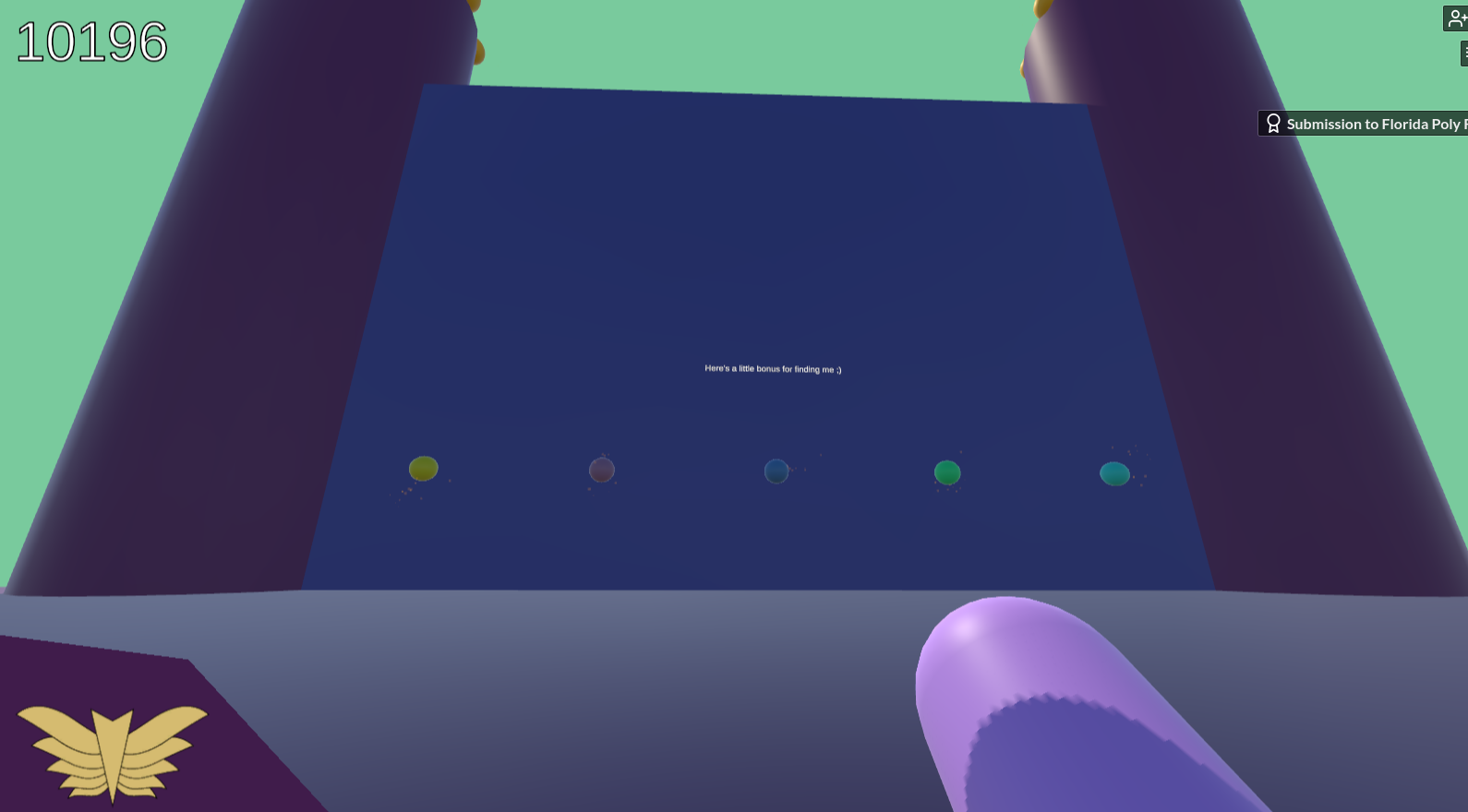 I new there was something else
WOOOO!Very VERY challenging game took me about 2 days to get that final component Is there any chance you will make a sequel/remake of this game.It was quite enjoyable!